Brand Identity | Collateral
Rehla is a kids' show, where in each episode the Rehla Bus passes by a school, and picks up a group of students to visit and discover interesting places in Qatar and learn more about them.
The goal was to make a bright and colorful theme, to encourage kids to discover and explore Qatar in an unforgettable joyful experience.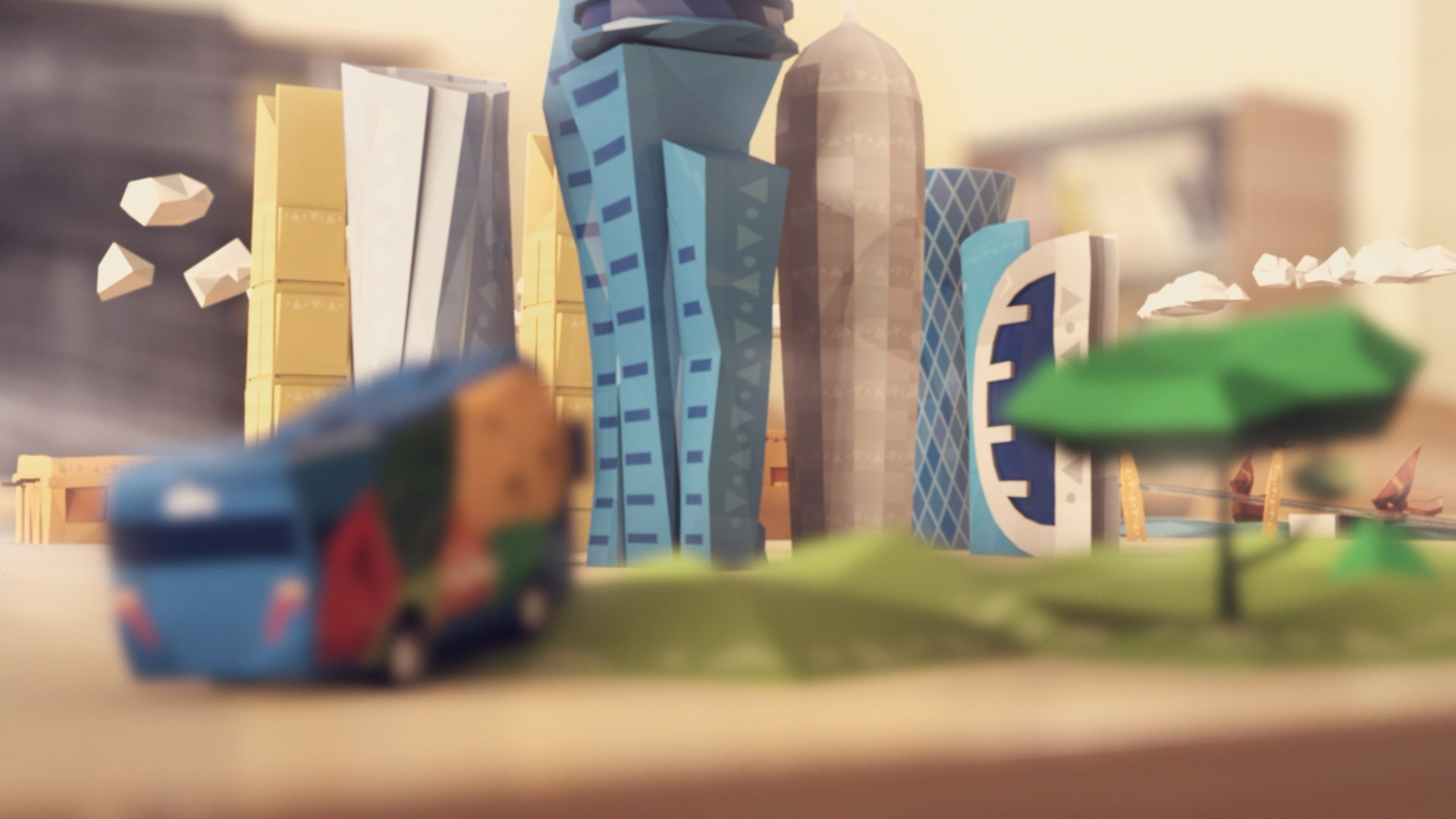 I was responsible for the entire branding of the show, including the TV package, on-screen elements, giveaways, and most importantly; the Rehla Bus.